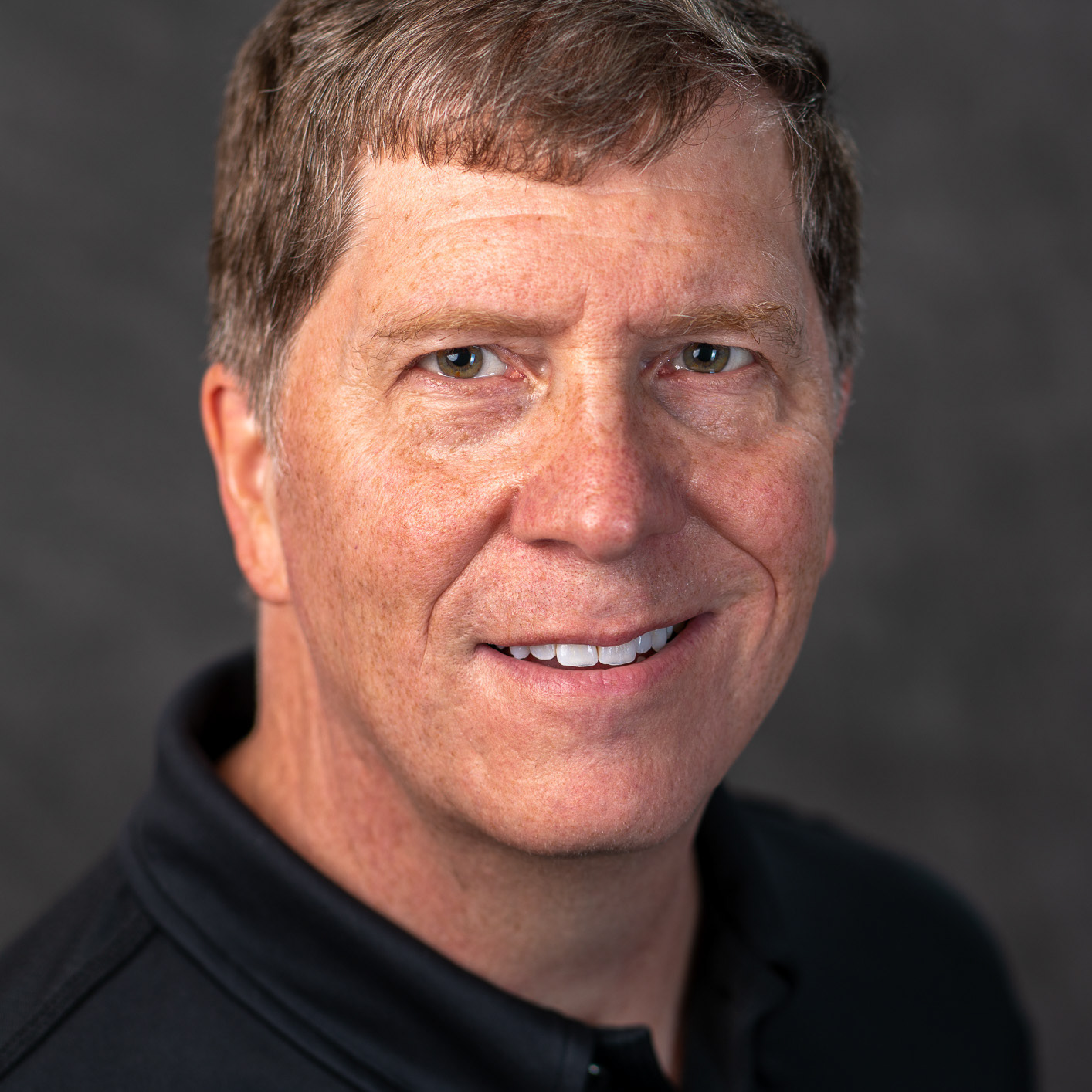 With each photograph, I try to tell an imaginative story to capture your unique and memorable moments in beautiful ways. 
I have a passion for photography and thrive on capturing the moments that are cherished for life! I have been providing complete photography solutions for over 5 years with more than 200 happy customers. I have worked on award-winning creative campaigns for large and small businesses, families, and individuals across the U.S., and pride myself on outstanding service by treating each client with care and consideration. I focus on your needs of exceptional imagery and will exceed expectations. No issue is too big or too small.
I have lived in Highland Village, TX for over 25 years.
From my prior 30-year professional career, I am a Registered Professional Engineer and a Certified Project Management Professional so you can rely on me to be on time, professional, have great attention to detail, knowledge of the technical and can solve problems! 
Contact me today for a consultation!