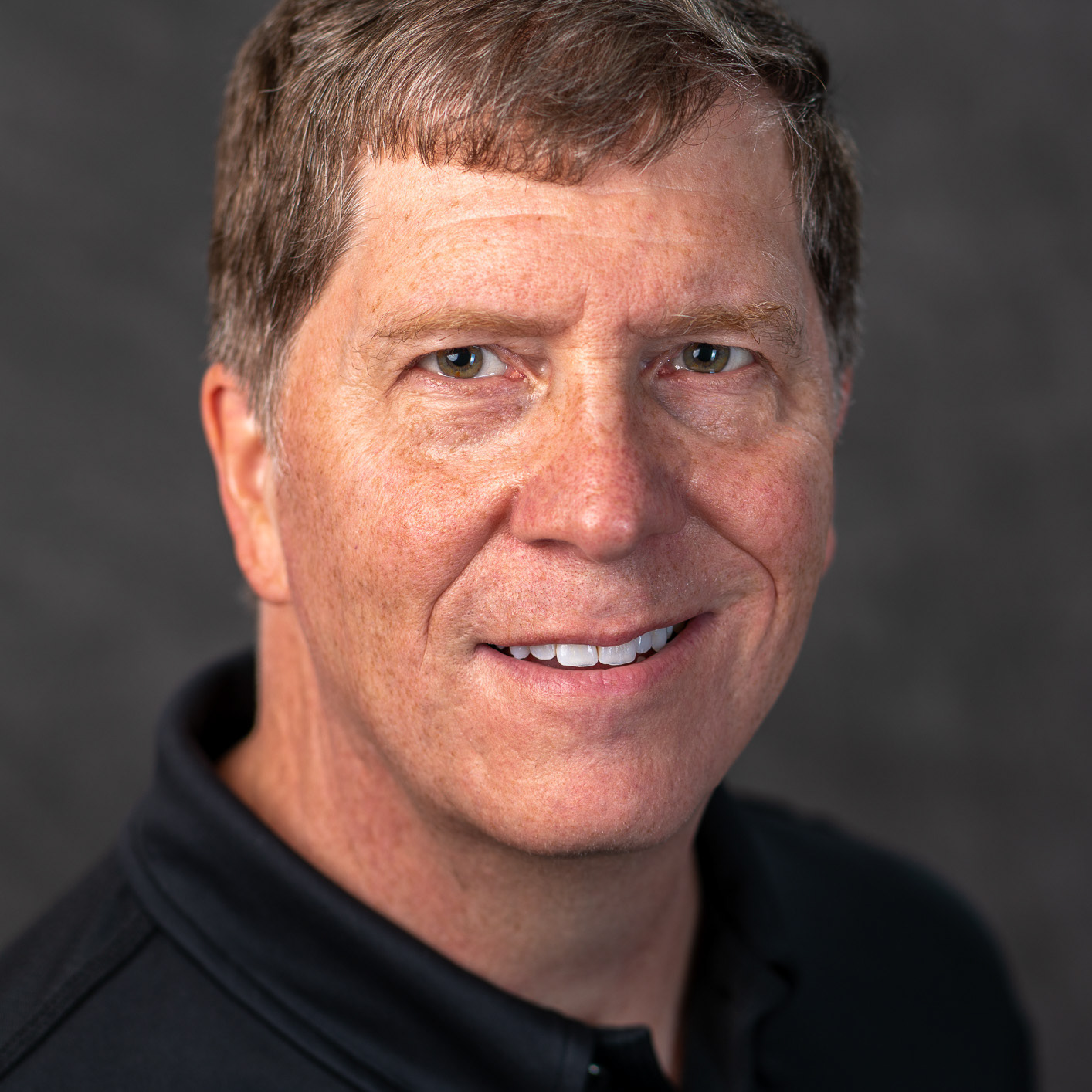 With each photograph, I try to tell an imaginative story to capture your unique and memorable moments in beautiful ways. 
I have been providing complete photography solutions for over 5 years with more than 200 happy customers. I have worked on award-winning creative campaigns for large and small businesses, families, and individuals across the U.S.
I have lived in Highland Village, TX for over 27 years and photography has allowed me to capture the moments of the worldwide travels of my life, to meet new, enthusiastic talent, and support community heroes with images that they and their families cherish.
From my prior 30-year professional career, I am a Registered Professional Engineer and a Certified Project Management Professional so you can rely on me to be on time, professional, have great attention to detail, knowledge of the technical and can solve problems!
Contact me today for a consultation!